Denholm Energy Services (DES) has announced the addition of two new companies, in the first few weeks of 2020.
DES subsidiary Denholm MacNamee – which is headquartered in Inverurie, Aberdeenshire – has acquired Grangemouth-based Hazco Environmental for an undisclosed sum. No redundancies are planned among the 60-strong team.
Founded in 2000, Hazco specialises in liquid waste management, industrial services and water jetting services. It offers tailored solutions to meet complex customer needs and facilitate the efficient completion of projects with minimum disruption.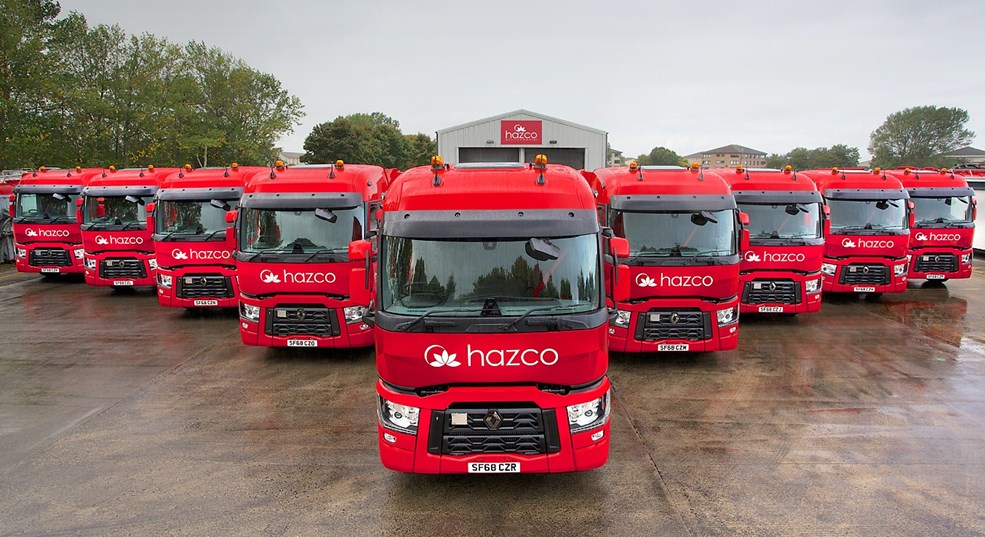 The acquisition follows on the heels of the MSIS deal in Q2 2019 which significantly added to the scale and geographic footprint of Denholm MacNamee. The acquisitions of MSIS and Hazco Environmental give Denholm MacNamee a Scotland wide footprint and access to the English waste management market.
Commenting on the acquisition of Hazco Environmental, Denholm MacNamee Managing Director Brian Ritchie said: "By adding MSIS and now Hazco to our portfolio, we are able to significantly expand our geographic presence into key Highland and Central Belt markets.
"We are confident that, by pooling our collective knowledge and resources, we can ensure a bright future for the company and grow its presence within the industry."
Meanwhile, sister DES subsidiary Relay Engineering has acquired Savage Inspection Services Limited, also for an undisclosed sum.
Based in Plymouth and with over 30 years of experience, Savage Inspection Services provide the full suite of NDT and inspection services to the marine, oil and gas, renewables and defence markets. These include the non-destructive testing of materials, welds and components, ultrasonic thickness surveys of ships and other items such as storage tanks and the witnessing for approval of welding procedures and welder qualifications.
As well as starting 2020 with new contract wins in the Middle East, DES ended 2019 on a high with the re-award of a maintenance and shutdown contract in Kazakhstan. The four-year contract includes the option of two, one-year extensions and is worth in the region of $250m over the initial four-year term. In addition, fabrication work was completed on the Al Qana project in Abu Dhabi where DES fabricated 11 unique buildings totalling 18,000 tonnes of steel at a cost of $72m.
Denholm Energy Services CEO Michael Beveridge added: "These acquisitions are in line with our strategy of adding scale to our core businesses and of adding complimentary services to our existing portfolio in our key geographies."
"2020 has started ahead of expectations and looks like being another strong year for the Group provided demand is not affected too badly by the Coronavirus."
Additional