Denholm Energy Services have continued their long-standing support of Glasgow Warriors, renewing their sponsorship of the club until at least the summer of 2022.
A sponsor of the club since 2014, Denholm's logo once more adorns the sleeve of both the 2020/21 home and alternate shirts worn by Glasgow Warriors.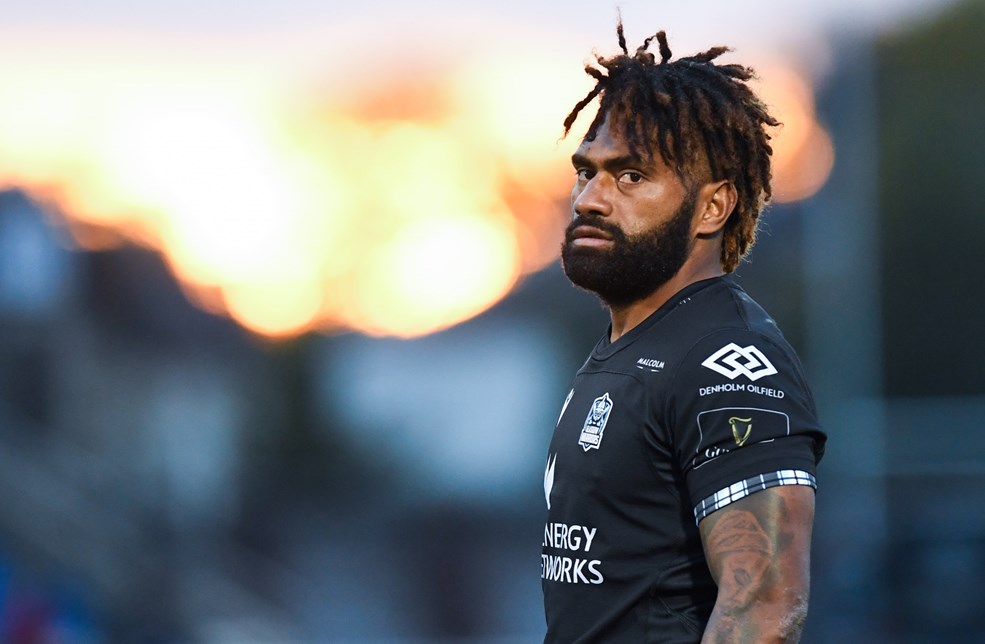 Denholm Energy Services' Chief Executive Michael Beveridge said, "Denholm Energy Services is very proud to be continuing our association with Glasgow Warriors for a 6th year. True partnerships endure through good times and bad and we are especially delighted to be continuing our support of Glasgow Warriors in these challenging times.
"Over the years the sponsorship has provided us with an invaluable opportunity to align ourselves with a brand that shares many of the same ethics as we do; teamwork, fairness, strong ethics and an enduring involvement in the local community.
"We can trace our roots back over 150 years on the Clyde and with our headquarters in Glasgow it is a natural fit to support sporting endeavours based in the city and we are delighted to play a part in the ongoing success of the team. We wish the team well for the season ahead."
Glasgow Warriors Managing Director Nathan Bombrys added: "We are grateful that long-standing partners Denholm Energy Services have chosen to continue their support of Glasgow Warriors. 
"Denholm keep deep roots in the city of Glasgow whilst providing high quality services to the energy industry around the world. They understand the importance of making a difference in our community, and they make this a priority of their partnership with us by supporting under privileged young people and charitable causes each season. 
"For them to reaffirm their support for Glasgow Warriors during this challenging time is an outstanding statement of their support for the club. We look forward to continuing our great partnership with Denholm Energy Services and thank them for their excellent support."
Additional