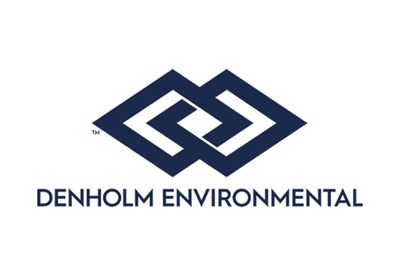 Regions: UK and Caspian
Chemical Decontamination; Cargo Oil & Slop Tank Cleaning; Process Plant, Equipment & Pipework Cleaning; Caisson Cleaning & CCTV Inspection; Norm Decontamination & Disposal; Crude Oil Storage Tank Cleaning; Dry Ice Cleaning; Liquid Waste Management; Industrial Services; Water Jetting Services and Equipment Hire & Sales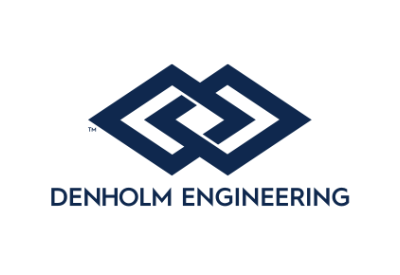 Regions: UK
Precision Engineering, Waterjet Cutting, Light Fabrication Welding, Folding, Profile Cutting, Turning, Boring, Milling, Shotblasting and Painting.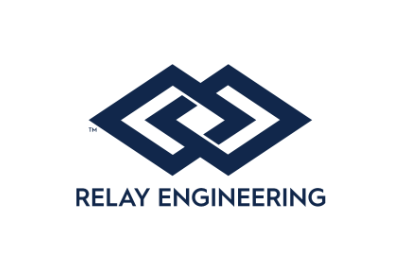 Regions: UK and Middle East
Electrical Engineering, Fibre Optic Engineering, Closed Circuit TV, Panel Design and Manufacturing, Profile Cutting and Folding, Precision Engineering, Mechanical Engineering, Welding, Fabrication, Pipe Manufacturing, Engineering Procurement, Calibration and Repair, Navigation Aids.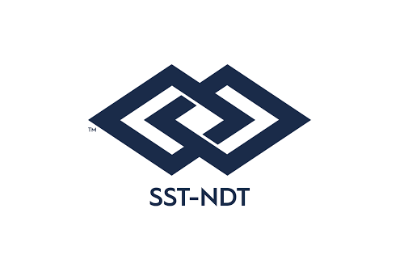 Regions: Middle East
Ultrasonic Testing (UT), Ultrasonic Thickness Measurement (UTM), Magnetic Particle Testing (MPT), Liquid Penetrant Testing (LPT), Radiography Testing (RT), Visual and Optical Testing (VT)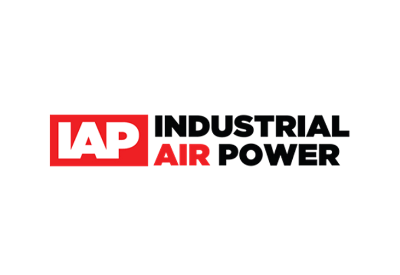 Regions: UK
Design, supply, installation and maintenance of compressed air equipment for projects large and small.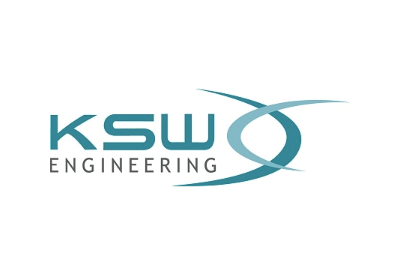 Regions: UK
Small, Medium and Heavy Precision CNC Turning, Small, Medium and Heavy Precision CNC Milling and Horizontal Boring, All in one CNC Milling and Turning, Weld Cladding, NDT Services, QA Services.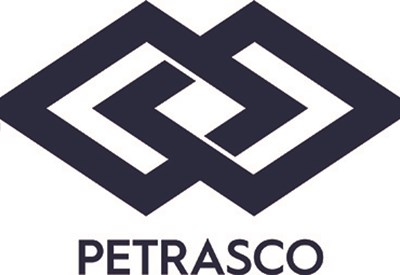 Regions: UK, Middle East
Air Freight, Sea Freight, Road Freight, Warehouse & Distribution, Project Forwarding, Freight Management, Offshore Logistics, Consultancy Training, Personnel Supply, Customs Consultancy, Dangerous Goods Handling.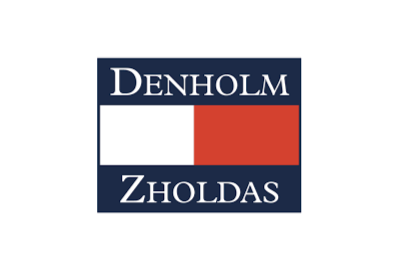 Regions: Caspian
Maintenance Services, Turnaround Services, Construction Services, Scaffolding, Industrial Cleaning, Tank Services, Industrial Coatings, Industrial Equipment, Heat Treatment, Insulation, Fireproofing, Decontamination Services, Mechanical Services.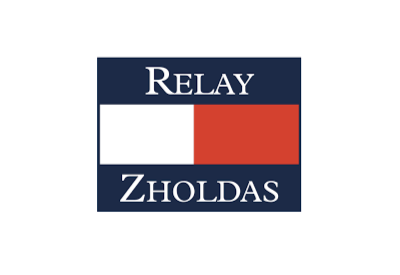 Regions: Caspian
Electrical and Instrumentation, Metrology – Temperature / Flow / Pressure, Installation, Pre-commissioning and Commissioning, Distribution and Control, Panel Design and Manufacture.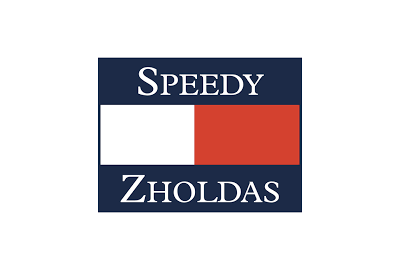 Regions: Caspian
Industrial Plant Hire, Equipment Hire: Power Generation, Compressed Air, Powered Access, Material Handling, Temperature Control, Welding Equipment, Ancillary Equipment.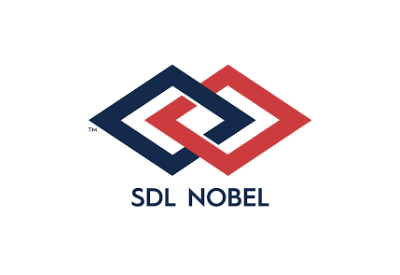 Regions: Caspian
Fabrication, Site Installation, Inspection and Heat Treatment, Plant & Equipment Hire, Scaffolding and Containment, Protective Coatings, Pipeline Maintenance, Personnel Supply, Tank and Vessel Cleaning.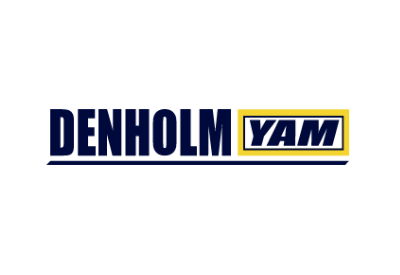 Regions: Middle East
Fabrication, Piping, Pressure Vessels, Platforms, Modules, Structural Steel, Stacks, Fired Heaters, Process Skids, Offshore and Onshore Site Installation, Mechanical and E & I Works, Surface Preparation and Painting, Marine Services and Ship Repair.